Wenatchee Pest Control
SERVING THE WENATCHEE VALLEY FOR OVER 30 YEARS. CALL TODAY!
Call 509-740-3083
WENATCHEE PEST CONTROL SERVICES
GET A FAST PEST CONTROL QUOTE IN THE WENATCHEE VALLEY IN UNDER 2 MINUTES!

WENATCHEE'S #1 CHOICE FOR PEST CONTROL! CALL 509-740-3083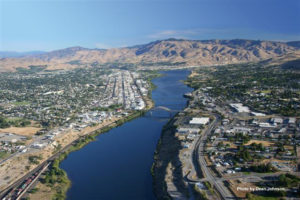 There are a few businesses that provide pest control services in Wenatchee, Wa, but if you want the lowest price and best service the easy choice is APPLE LAND PEST CONTROL. Our company has successfully eliminated irritating pest problems for thousands of homes and businesses in the Wenatchee Valley, Cashmere, Leavenworth, & Lake Chelan since 1979. We are trained and equipped to meet the needs of both homes and businesses. Call us today or fill out the form to the right to schedule an inspection.
WHY US?
1.) Ease Of Scheduling – At Apple Land Pest Control we are able to schedule you in on short notice, if you have a home or business place that needs pest control we can get you scheduled usually within 24-48 hours.
2.) Best Pricing – We offer the lowest prices for pest control in the Wenatchee Valley. Call us anytime during business hours and we'll give you a quick quote over the phone. Call us Today at 509-740-3083
3.) Integrity – We run our business with integrity, that means we always work our hardest to please our customers. We never take shortcuts and always give 100% effort in what we do. We ensure a job well done. 
4.) Quick Service – We offer quick turn around time on almost all our services.. This means we can get you scheduled in 1-2 business days (In most cases)
5.) We Are Professionals – All of our employees are trained and certified in handing and treating your home or business place. You'll never have to worry about us not getting the job right the first time!
6.) Dedicated To Your Needs – No matter the situation we are here and at your convenience.
*Our Services Include:
Residental Treatments
Business/Commercial Treatments
Bed Bug treatments
Termite Treatments
& More!
Give us a call Today for the best Pest Control Service in Wenatchee, WA! 509-740-3083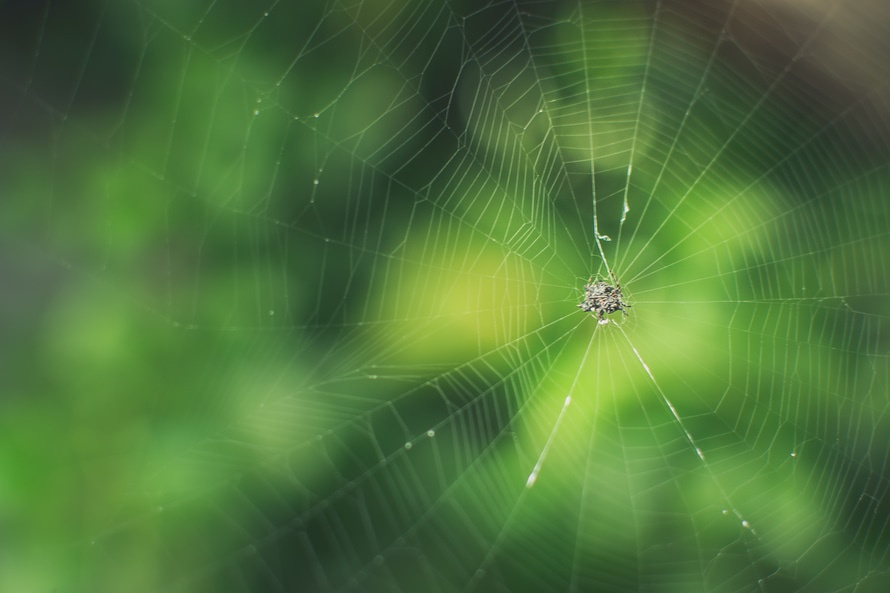 Serving:
Wenatchee, Washington, including: East Wenatchee, Cashmere, Lake Chelan, Leavenworth & All Of North Central Washington
509-740-3083